We're looking to hire another professional, friendly, and experienced Hair Stylist to join our family atmosphere. Please contact us today!
Hair Salon in Brenham, TX
Cutting Inn is your one-stop beauty salon and wig shop! We offer complete hair services to men, women, and children including cuts, coloring, and styling. Let our experienced stylists give you the look you want and help you make it your own! Need a wig? Come get one fitted and styled by our experienced, compassionate hair stylists. We're committed to helping you look and feel like yourself!
Hairdressers Dedicated to Making You Look Great!
Your hairstyle says a lot about who you are. Cutting Inn wants to help you make sure it's saying all the right things and giving people the impression you want about the type of person you are! Our hair salon serving Brenham, Chappell Hill, College Station, and Somerville, TX residents is ready to cut, color, and style your hair in any way you like, and we'll enjoy every minute of it. Helping our clients achieve the perfect haircut is our passion!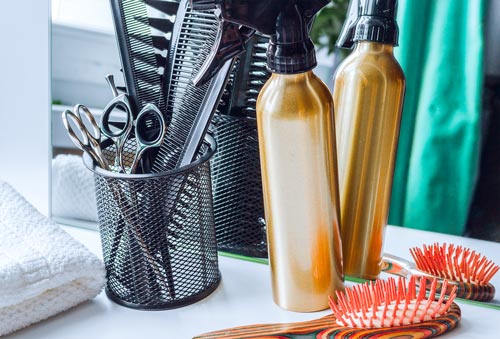 When you come to Cutting Inn, the right wig is waiting for you
We welcome men, women, and children at our salon, and our hair stylists are up-to-date on all modern and classic hairstyles. Whether you're just in for a trim, want to try a whole new style or aren't quite sure what you want, our hairdressers will make sure you walk away looking and feeling phenomenal! Take a little off the top to keep your signature style or add some color and totally transform your look. We're even up-to-date on complex hairstyling trends like ombre and balayage coloring.
More than just a place where you can get your hair cut, Cutting Inn is also a place to restore your hair. If you're dealing with hair loss due to a medical condition or other issues, let our wig shop help fit you with a wig that restores your confidence and personality! We'll treat you with the utmost respect and integrity, helping you feel comfortable and confident at all times.
We proudly use and carry products by Redken, Bedhead by TIGI, Joico, ISO, Matrix, and Paul Mitchell *now including Paul Mitchell John Paul Pet Shampoo and Conditioner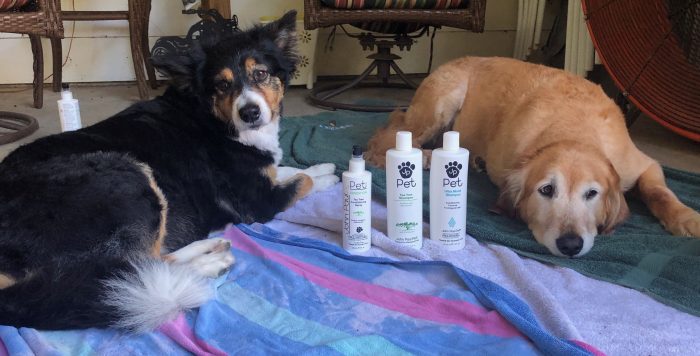 We're a full-service salon offering cuts, styling, and color for the whole family. Whatever your style, we'll make sure you look your best!

Our salon is a destination for men, women, and children looking for hairpieces and wigs. Many of our clients are cancer patients and survivors, and we treat and fit wigs with compassion.

Our stylists have more than 35 years of professional experience and are familiar with all of the latest and greatest products. We're also Certified Colorists by Redken and Chi.

We've been a locally-owned and -operated business since 1989. We're proud of the strong client base we've built and always welcome our local friends and neighbors!

Visit us today for total hair services! We know that when we're done, you'll look as good as you feel.
Need a Cut and Color?
---
If your roots are showing or you're looking a little shaggy, contact us at Cutting Inn's beauty salon today and schedule a cut, color, style or whatever else you need to look and feel like yourself again! We offer salon services to Brenham, TX and the following areas:
Bryan College Station, TX
Chappell Hill, TX
Zionville, TX
Burton, TX
Carmine, TX
Sommerville, TX
Navasota, TX
Burton, TX
Austin, TX
Houston, TX
Belleville, TX